Welcome to Greg Wall's Website
---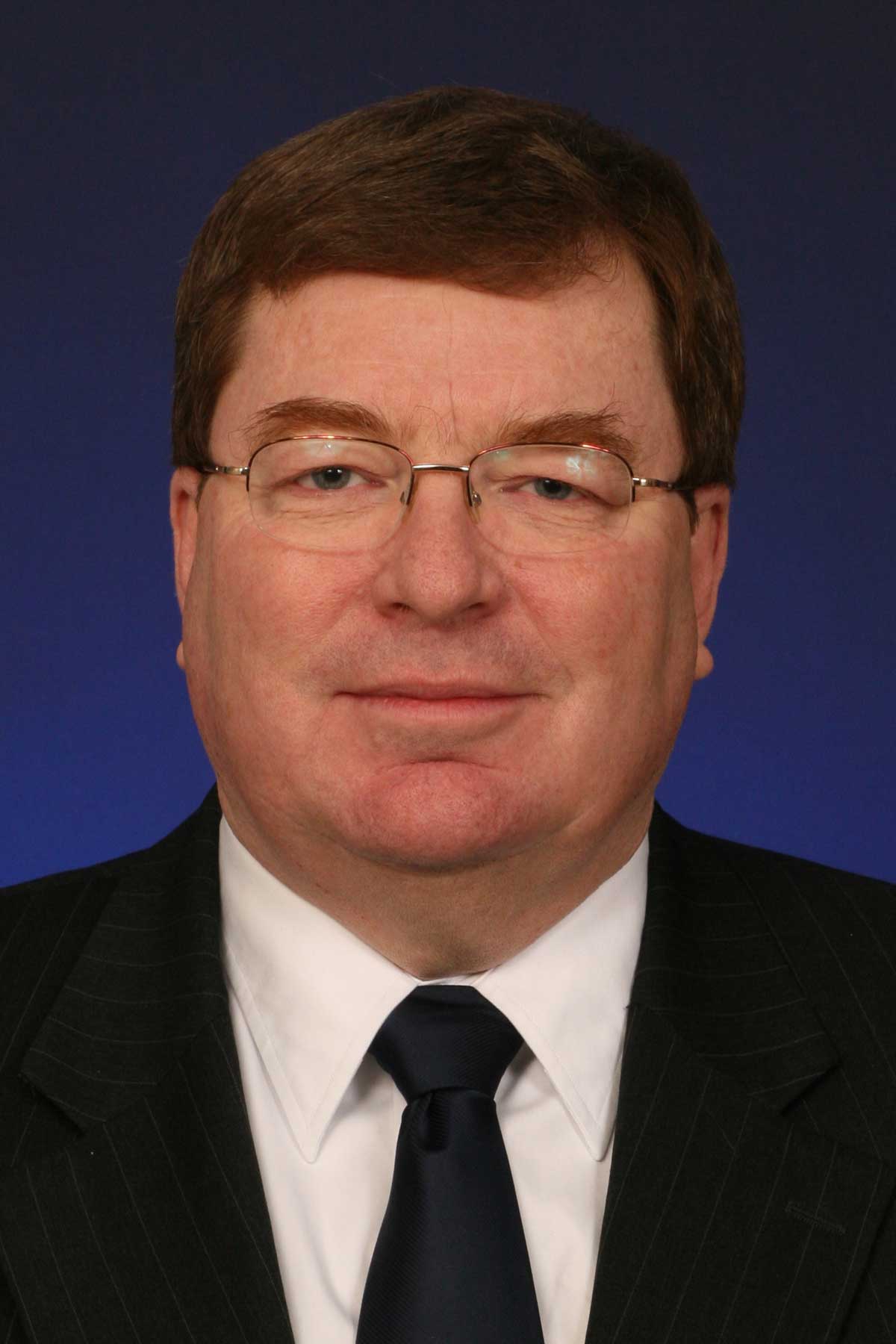 I have been a lawyer for about 40 years, 28 of those in Kitsap County. My practice is focused on mediation and dispute resolution. I have an extensive background trying civil cases to juries, Admiralty and maritime matters, and in appellate work. I completed the Mediation Training at the Strauss Institute at Pepperdine University in 2016.
Details about my experience as a litigator can be found on the Bio page of this website.
Mediation fees and scheduling information can be found on the Mediation page.